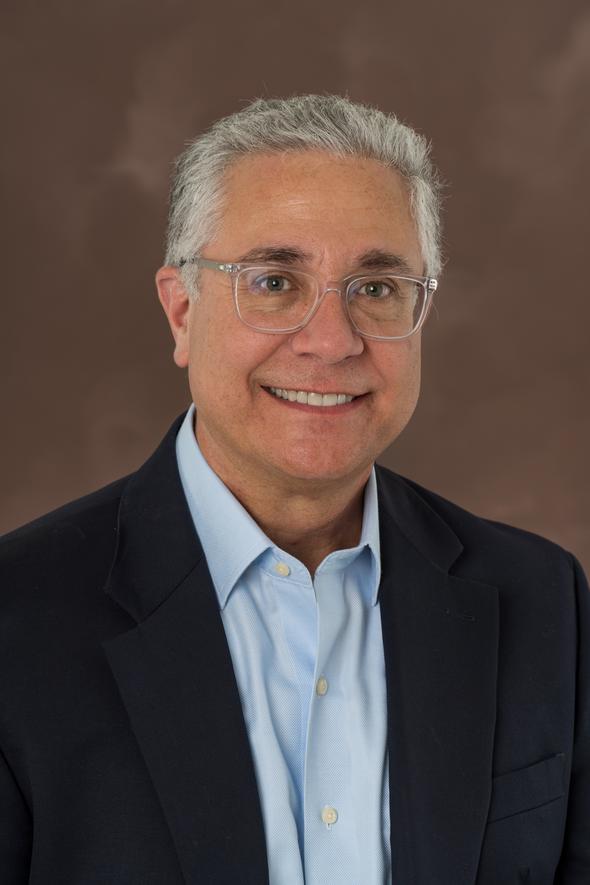 Welcome to James Beck Wealth Management!
James E. Beck has over 30 years' of experience in the financial services industry and enjoys helping individuals and families plan for all their financial needs.
James has been married for over 26 years to his wife Cecilia. They have four children, Victoria, Alexandra, Cristina and Carlos. Victoria and Medardo have one son, Mateo, and another one on the way! James enjoys spending time with the family and his grandson!
I hope you take advantage of all the resources on my website. I frequently update the information, so please feel free to add me to your list of "favorites" in your internet browser and visit often.
May God bless you and your family today and every day!
James E. Beck
President
James Beck Wealth Management
Knowing your likely life expectancy is an important factor in making long-term financial plans.

How much do you need to save each year to meet your long-term financial goals?

Calculate the rate of return you would have to receive from a taxable investment to realize an equivalent tax-exempt yield.

Use this calculator to estimate the cost of your child's education, based on the variables you input.