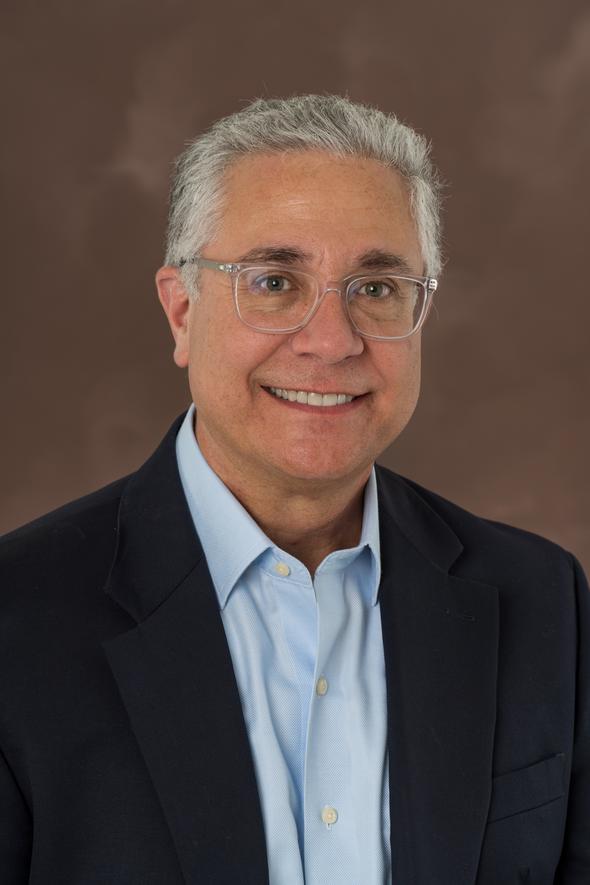 Welcome to James Beck Wealth Management!
James E. Beck has over 33 years' of experience in the financial services industry and enjoys helping individuals and families plan for all their financial needs.
James has been married for over 27 years to his wife Cecilia. They have four children, Victoria, Alexandra, Cristina and Carlos. Victoria and Medardo have two sons, Mateo and Nicholas. James enjoys spending time with the family and his grandsons!
I hope you take advantage of all the resources on my website. I frequently update the information, so please feel free to add me to your list of "favorites" in your internet browser and visit often.
May God bless you and your family today and every day!
James E. Beck
President
James Beck Wealth Management
Telehealth skyrocketed during the COVID-19 pandemic and continues to be popular. This article looks at the potential benefits of virtual health care.

Think celebrities are way ahead of the curve when it comes to planning their estates? Many have died with no or inadequate estate plans.

The S&P 500 Index ended 2022 down 19.4%. Midsize and smaller companies also lost ground but generally held their value better than large companies. This article explains why holding stocks in companies of different sizes can help diversify a portfolio.

Mutual funds offer a convenient way to invest across a wide range of market activity. This article provides an overview of different types of mutual funds in order of typical risk.
Compare the potential future value of tax-deferred investments to that of taxable investments.

Estimate the annual required distribution from your traditional IRA or former employer's retirement plan after you turn age 73.

Estimate the future value of your current savings.

Estimate the potential cost of waiting to purchase a long-term care insurance policy.