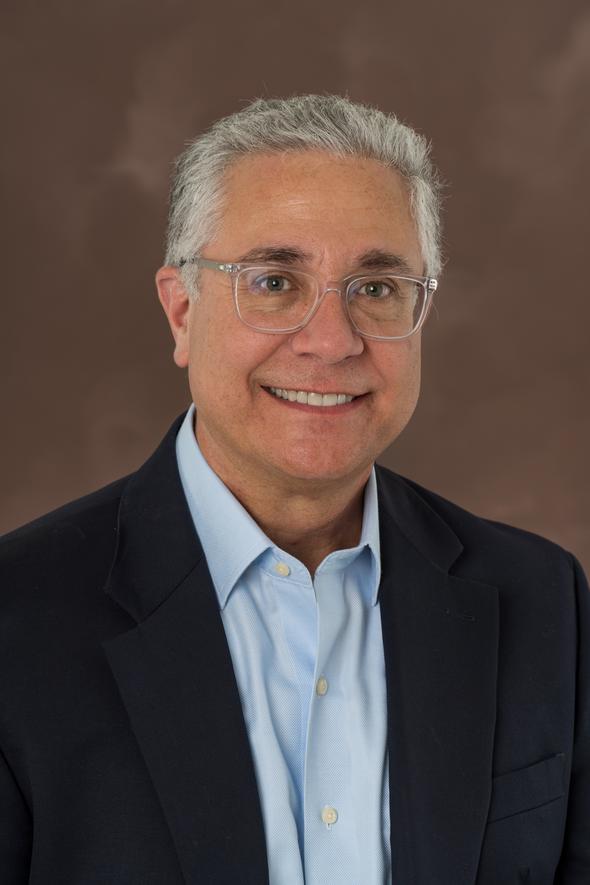 Welcome to James Beck Wealth Management!
James E. Beck has over 33 years' of experience in the financial services industry and enjoys helping individuals and families plan for all their financial needs.
James has been married for over 27 years to his wife Cecilia. They have four children, Victoria, Alexandra, Cristina and Carlos. Victoria and Medardo have two sons, Mateo and Nicholas. James enjoys spending time with the family and his grandsons!
I hope you take advantage of all the resources on my website. I frequently update the information, so please feel free to add me to your list of "favorites" in your internet browser and visit often.
May God bless you and your family today and every day!
James E. Beck
President
James Beck Wealth Management
In the past, trusts were often used to avoid estate taxes, but that purpose has become less important for most people with current high exemption amounts. However, a properly constructed trust can serve many other purposes for families of more modest means.

The pandemic kicked off a severe labor shortage. What can small-business owners do if they are struggling to meet staffing needs?

Discover what to look for in a balanced mutual fund and learn how this type of fund might be used in a portfolio.

Now is the best time to start retirement investing for two key reasons: compounding and tax management. Read this article to learn more.
Compare the potential future value of tax-deferred investments to that of taxable investments.

This calculator can help you estimate your annual federal income tax liability.

Estimate how much would remain after paying income taxes and penalties if you took an early distribution from a retirement plan.

This Cash Flow Analysis form will help you weigh your income vs. your expenses.